JR-INDONESIA
JR Indonesia is the Indonesia's provider of recruitment solutions to the Hotel industry with years' experiences of introducing high quality talent into well known brands and boutique operations. In fact our approaches ensure career for our candidates and clients alike.
WHY JR-INDONESIA?
Our Consultants provide our clients and candidates with a highly regarded level of service who've previously worked in the hotel industry themselves, from hotels and recruitment background. That is why we are different to many of our competitors. Over the years, this combination has proven to be the most effective recruitment.
JOIN WITH US!
The effort has enabled us to repeatedly guide amount of candidates with every career move they make. This is undoubtedly due to the trust and loyalty that they have found in GDK Indonesia – now JR Indonesia. We are sure you'll enjoy working with us too.
Latest News
Enjoy our latest news and articles
Clients & Recruiters' Testimonials
Don't take our word for it – here's what our clients & recruiters' say:
JR Indonesia is the perfect partner for recruitment from Indonesia. Their team is highly skilled, quick to respond, understanding the task at hand.

JR Indonesia has a very thorough selection process and fully transparent operating procedures, making them a highly desirable and reliable partner. Prospective job seekers are treated with respect and are prepared for their new environments once confirmed. JR Indonesia delivers on any level, from large scale workforce recruitment to targeted executive search.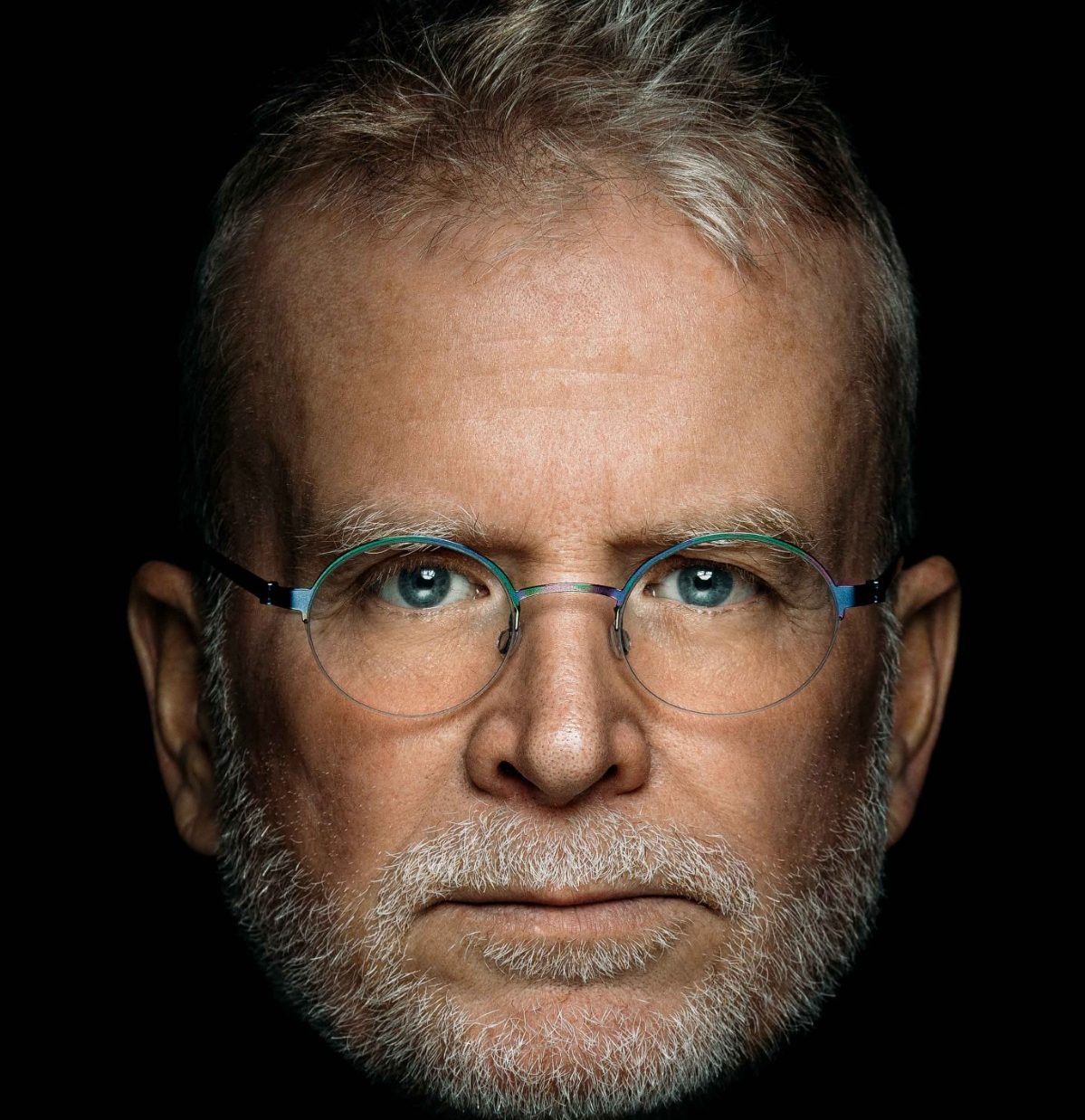 Gert F Kopera
Former SVP Jumeirah Group/
Chief Operating Officer D.ream/
Executive Vice President Restaurants Global, Hakkasan Group
After interview with User I had been contacted with JR Indonesia about the next step of my document process. Starting from medical chek-up etc. JR Indonesia's team are very helpful and treated me with a profesional manner, all the way until all my documents done and I started to work with Jumeirah Saadiyat Island Abu Dhabi.

My impression about JR Indonesia is I recommend all of you, if you do the recruitment you can do thru JR Indonesia. I am sure all of them will help and treat you with a profesional manner up to your departure. For me personally, I am very happy can be a part of JR Indonesia. Thank you so much.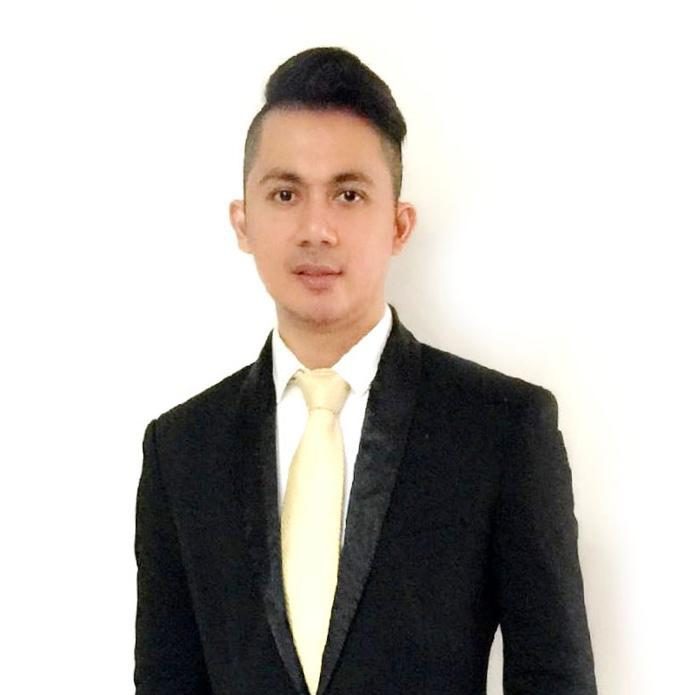 Bryan Ampou
Former Team Leader of Jumeirah at Saadiyat Island Abu Dhabi
I got my job through JR Indonesia.
I feel very lucky! JR Indonesia was very helpful starting from the interview preparation until departure time.

Especially the Team, they are very kind and professional in giving the direction in every process without any charges.

Thank you JR Indonesia, you really help me a lot. Wish you more success in the future!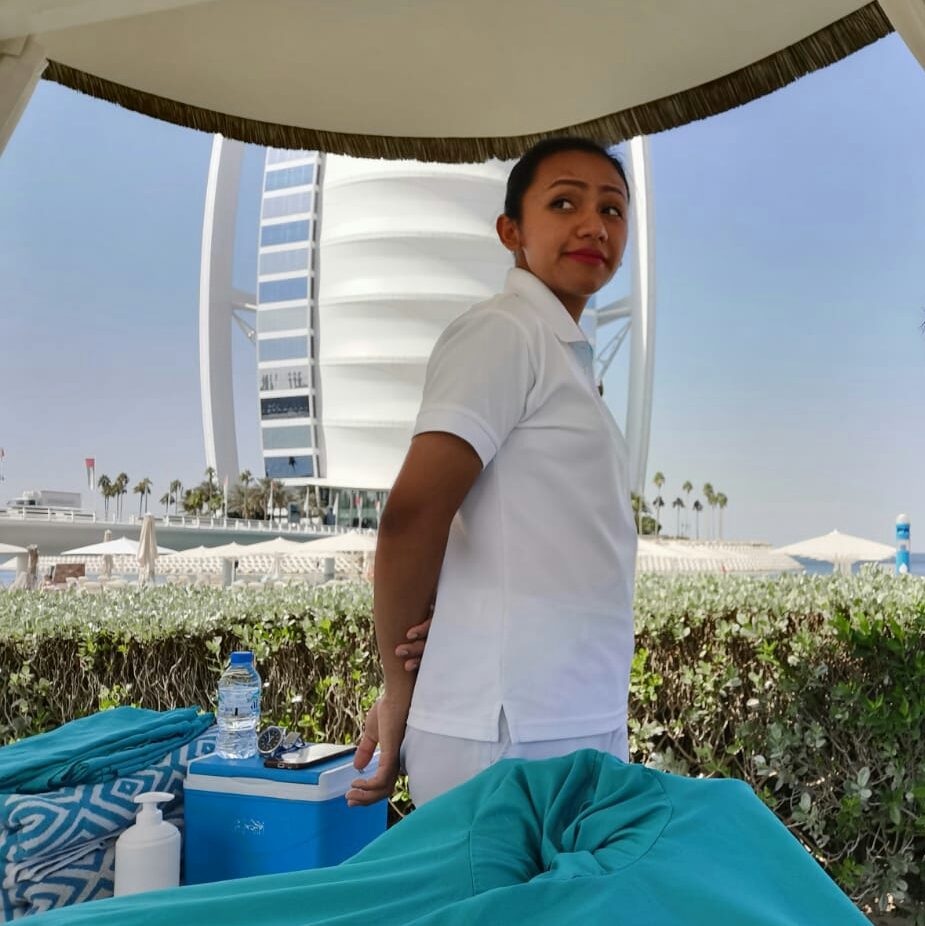 Ruth
Former Spa at Jumeirah Beach Hotel Dubai – UAE
JR Indonesia absolutely changed my life!

Thanks to JR Indonesia and especially to the Team who are really care and asking how am i doing from time to time.

Start with JR Indonesia and let the star in you shine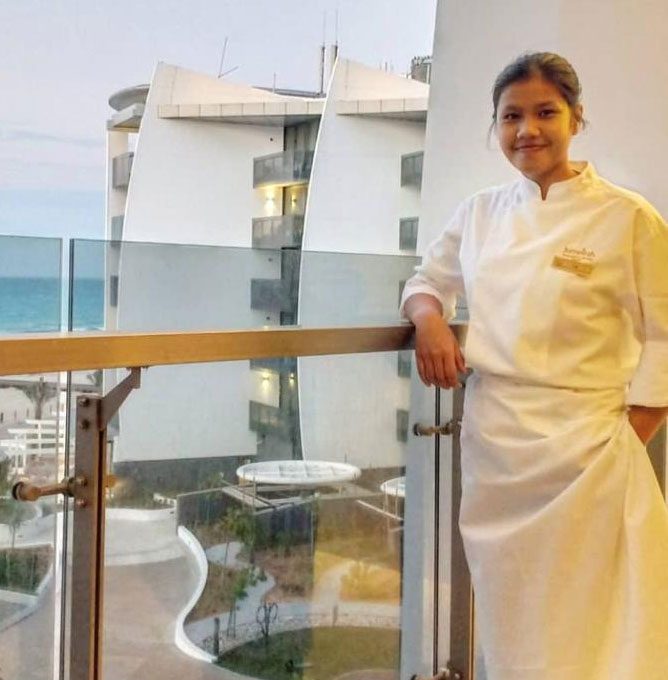 Eva Sianipar
Former Pastry – Jumeirah at Saadiyat Island Abu Dhabi
" The crew of JR Indonesia are amazing, especially Mrs. Rossy who is really good at her job, very kind and fun – cool! "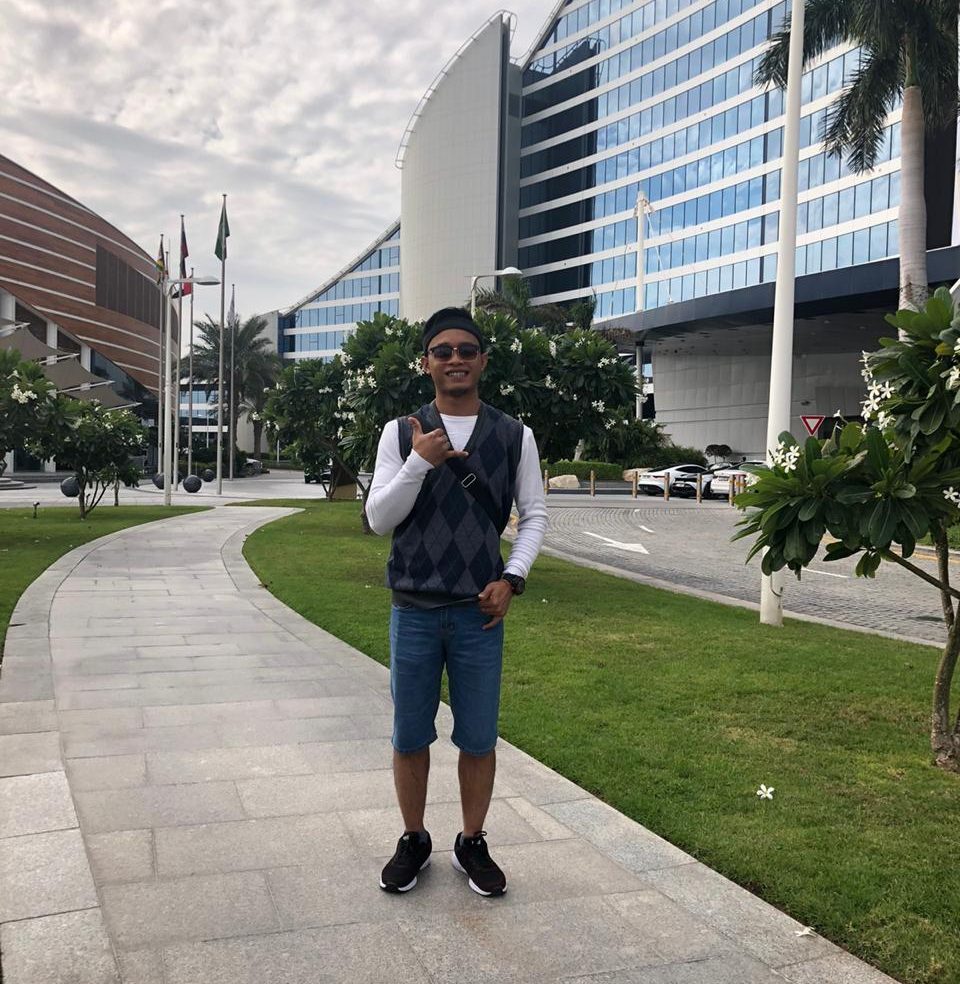 Nurul Huda
Etihad Dubai
As a company who help worker to have work opportunity abroad, JR Indonesia is certainly one of the best companies. Not only speed and accuracy in the management, but the fundamental thing is how JR Indonesia is really observant and protects the rights and obligations of worker and is oriented towards legality, exactly as stated in the proposed contract.

Thank you JR Indonesia for the cooperation and of course taking side with the worker!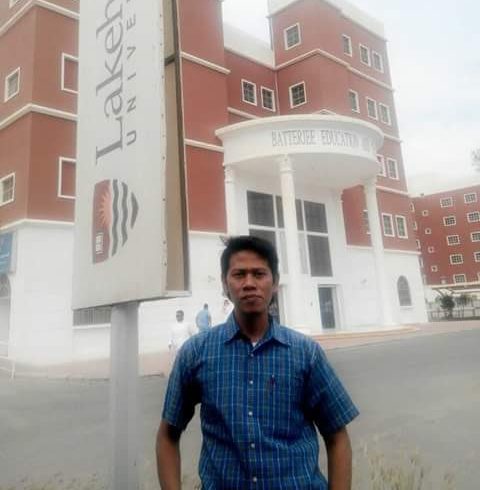 Eko S Sutrisno

Saudia Airlines Cargo Company
Jeddah Home base
I would like to Thank you to JR Indonesia to open my way to work overseas which been long time i was dreaming about it.

They gave me opportunity to work in a Luxury resort in UAE wich is became my very big step for my international career in hospitality.

They are very professional and helpful in order to guide me to process all the documents that i need so i didn't face any confusion even though it was my first time.

Thank you very much JR!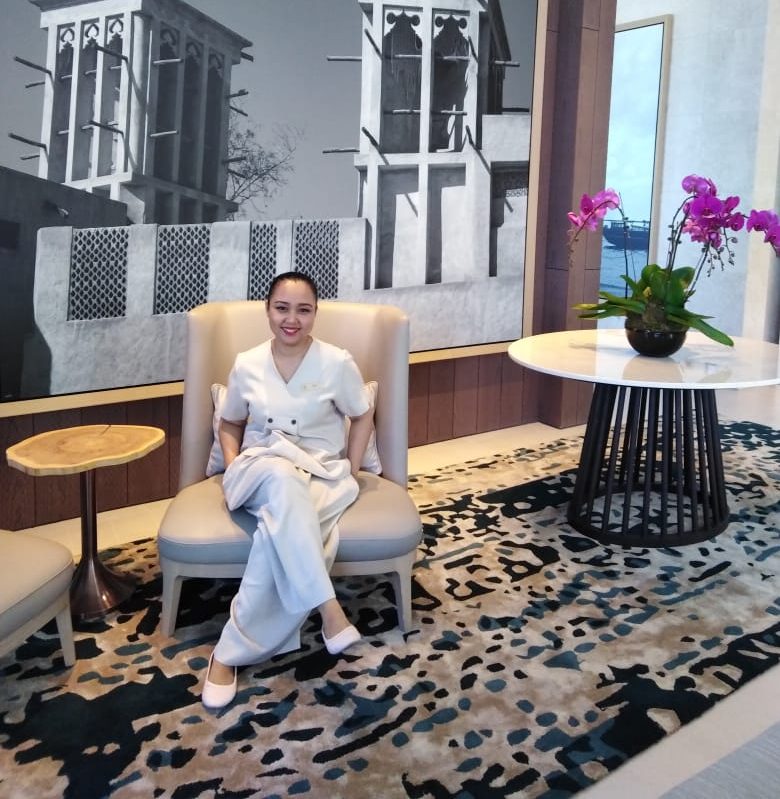 Dewi Yani
Spa at Jumeirah Hotels Group
I was called by Mrs Tuti of JR Indonesia informing that I was shortlisted to work at Atlantis the Palm.

I am afraid it was a scam at the first time But JR Indonesia really made me confident and sure about this opportunity.

Thank you for all your help JR Indonesia! especially Mrs Tuti. God Bless

Yudo
F&B Team
Atlantis the Palm Hotel Dubai UAE
If you have hotels background and want to move to a better career, please submit your CV here…
Contact us
With the Internet spreading linke wildfire and reaching every part of our daily life, more and more traffic is directed to websites in search for information.